Gorgeous Travel In Hengdian
Publish Time:
Author: Site Editor
Visit: 653
On May 16, 2021, all employees of WINRICH Machinery gathered in Hengdian to start a beautiful spiritual journey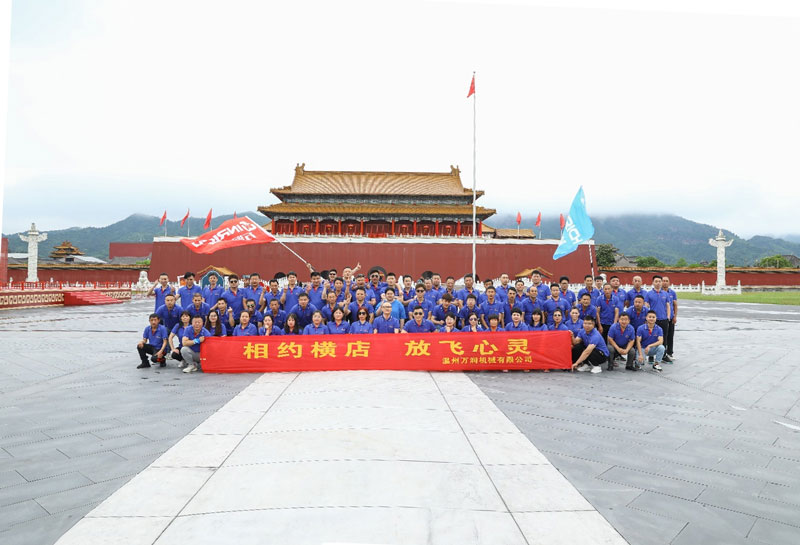 Heng Dian World Studios is a large-scale comprehensive tourist area integrating film, tourism, vacation, leisure and sightseeing. It has been rated as a national AAAAA-level tourist attraction for its profound cultural heritage and unique historical scenes.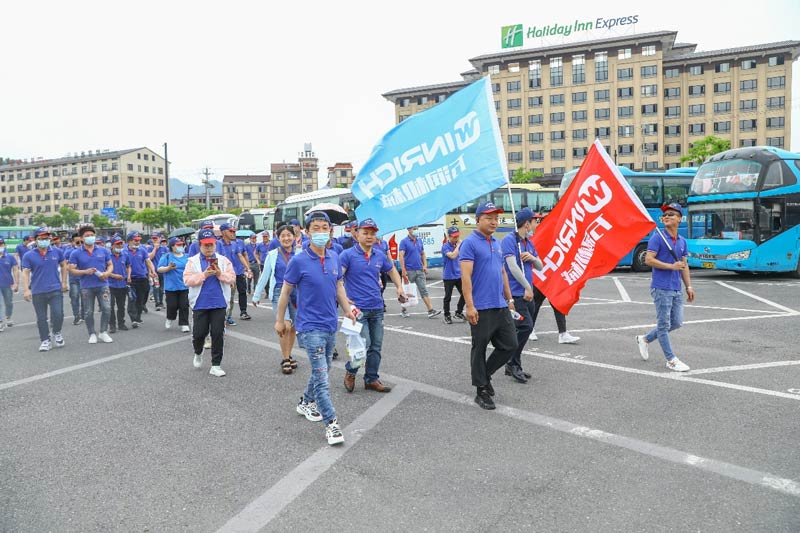 This time, we chose the Ming and Qing Palace and Qin Palace. The Ming and Qing Palace was built in 1998 and finished in 2006. It was built according to the 1:1 ratio of the Forbidden City in Beijing. It is said that 13 small mountain peaks were blown up during the construction. It is the culmination of the city-building movement of Heng Dian World Studios... Standing here, we can feel the official residences, market shops and palaces in many historical periods.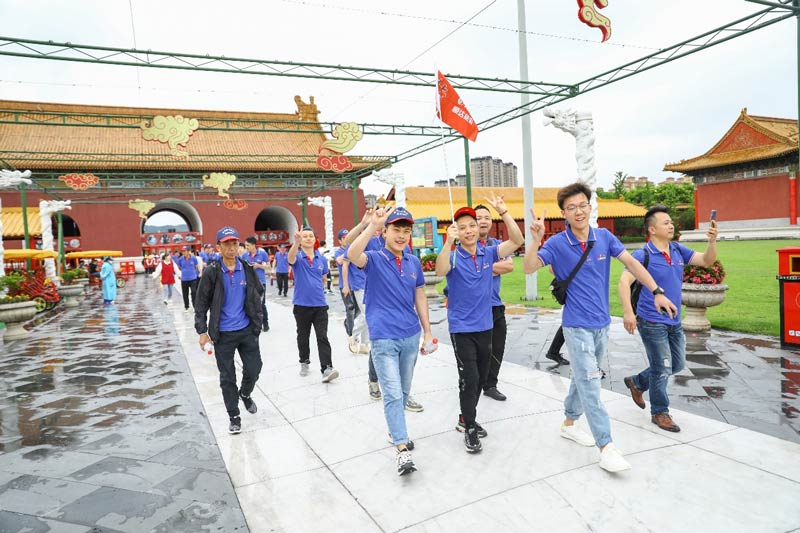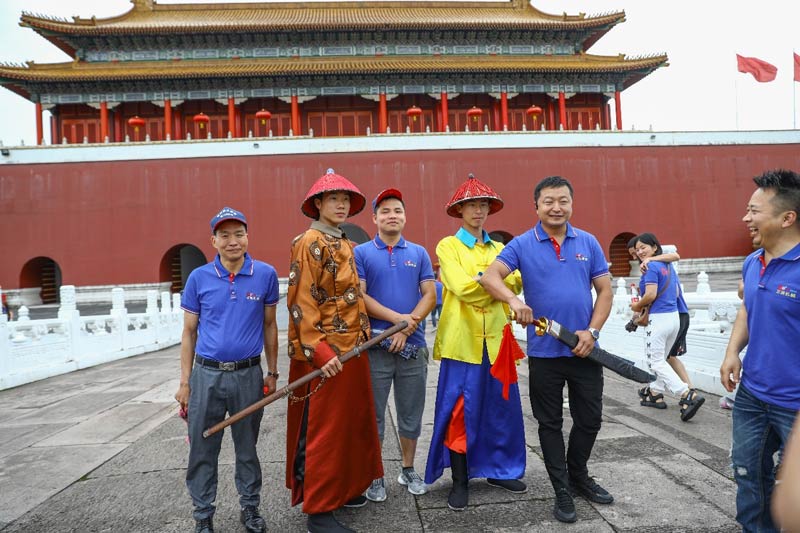 Stepping out of the Ming and Qing palaces and entering the Qin Palace, the 2289-meter-long, 18-meter-high towering city wall complements the palace hall. You can feel the majestic momentum of Qin Shihuang's annexation of the six kingdoms and the dominance of the world.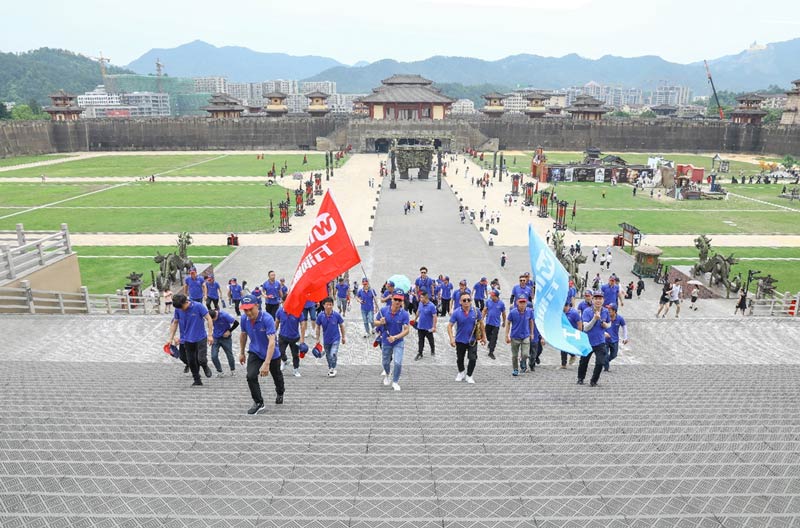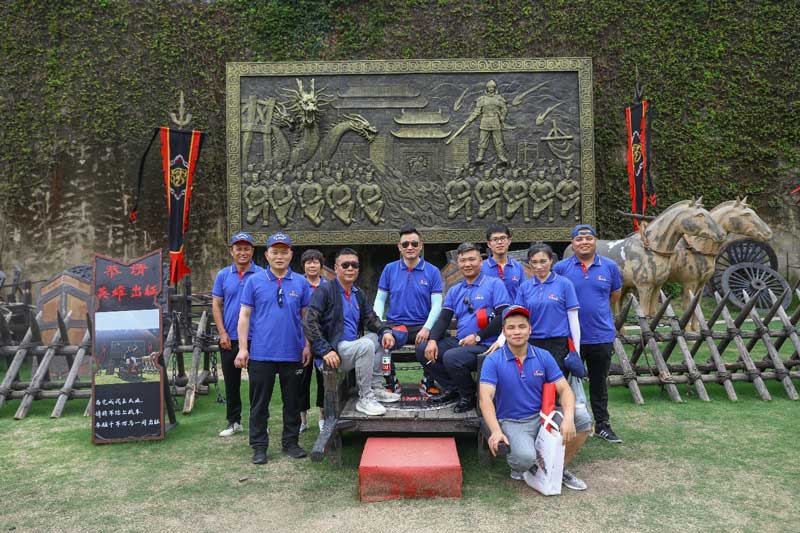 The National Defense Science and Technology Museum is our third stop, where we conducted a group and fun competition, and the team friendship was further sublimated.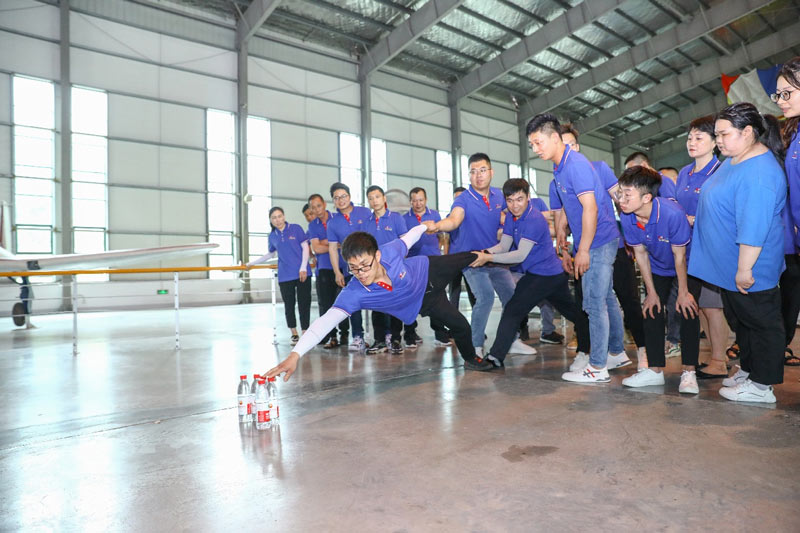 Pleasant time flies quietly, night falls, and the little frog in our stomach began to growl, then come to a delicious palace feast.